Petrus Communications is an award-winning recruitment marketing and research consultancy, working with companies and universities worldwide on graduate recruitment and employability projects.
What We Do
From Argentina to Australia, we're working with employers, universities, student organisations and NGOs to deliver inspiring projects on campus that make a difference.
GEDC Industry Forum
In partnership with the Global Engineering Deans Council (GEDC), we are organising the first
GEDC Industry Forum in June 2017. The Forum will focus on how universities and industry
can work together to develop the skills required among future generations of engineering
graduates and leaders.
Current Opportunities
We're looking for talented early career and experienced candidates to join our client facing
teams in France, delivering exceptional service across a range of exciting global projects.
Airbus Fly Your Ideas
Now in its 5th edition, this biennial global student challenge in partnership with UNESCO
has seen over 15,000 students from more than 600 universities take up the challenge
to innovate with Airbus for the sustainable future of aviation.
Airbus Group University Relations
Petrus has worked closely with the University Relations team to create bespoke initiatives
and events that enable Airbus Group to ensure the company's long term skills needs are
shared with a targeted group of universities globally.
Total Campus
To help Total develop a long-term talent pipeline, and share their employer brand messages
on campuses worldwide, Petrus worked with the University Relations Team to create a
multi-channel platform to engage students with a range of opportunities to get to know Total.
GEDC Airbus Diversity Award
Petrus brought together the Global Engineering Deans Council and Airbus for this joint award,
as a high profile way to share both parties' commitment to increasing the diversity amongst
the global engineering community, and inspire others to introduce or replicate initiatives in
their own institutions.
Airbus Innovation Week
A team from the University of São Paulo in Brazil took home the top prize at Airbus
Fly Your Ideas 2013. To mark their success, Petrus facilitated two Airbus expert Innovators to lead
a week of innovation activity at the university; a chance for students to apply their classroom
learning to real-world problems.
Follow Us On Social Media


Wednesday, December 13th, 2017 at 4:47am
RT @airlivenet: LIVE @Airbus is drawing a giant Christmas tree in the sky of Germany. Track: https://t.co/RhTvQApnls https://t.co/HjWmqNZzUv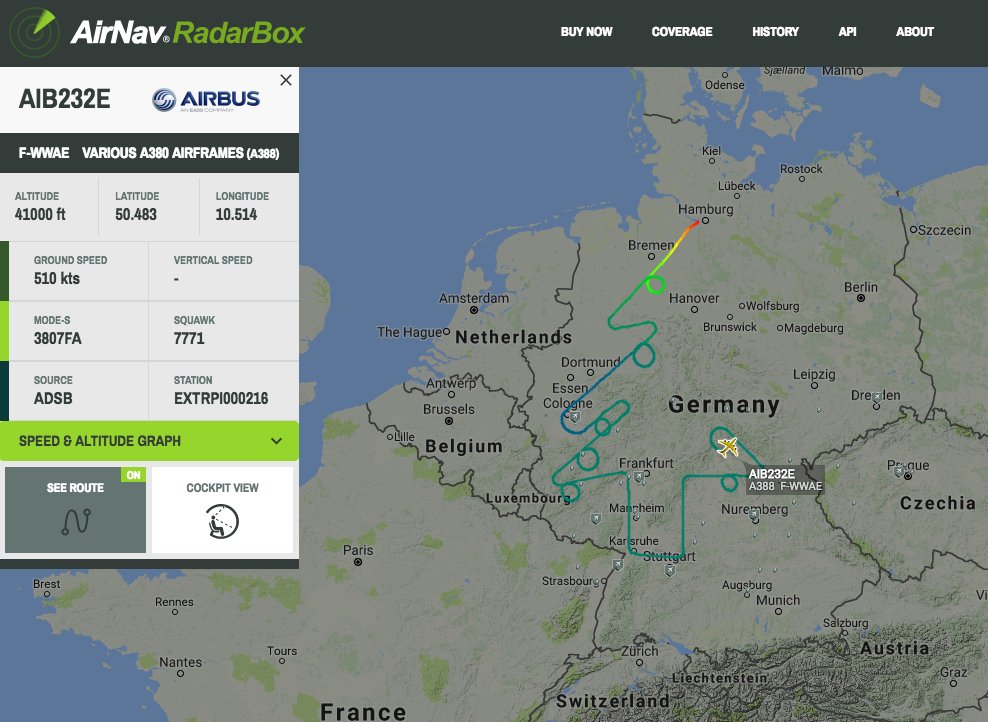 Tuesday, December 12th, 2017 at 5:52am
French business community thriving in #Romania if @CCIFER_Bucarest networking event is anything to go by. https://t.co/D2ZRvqJ9SS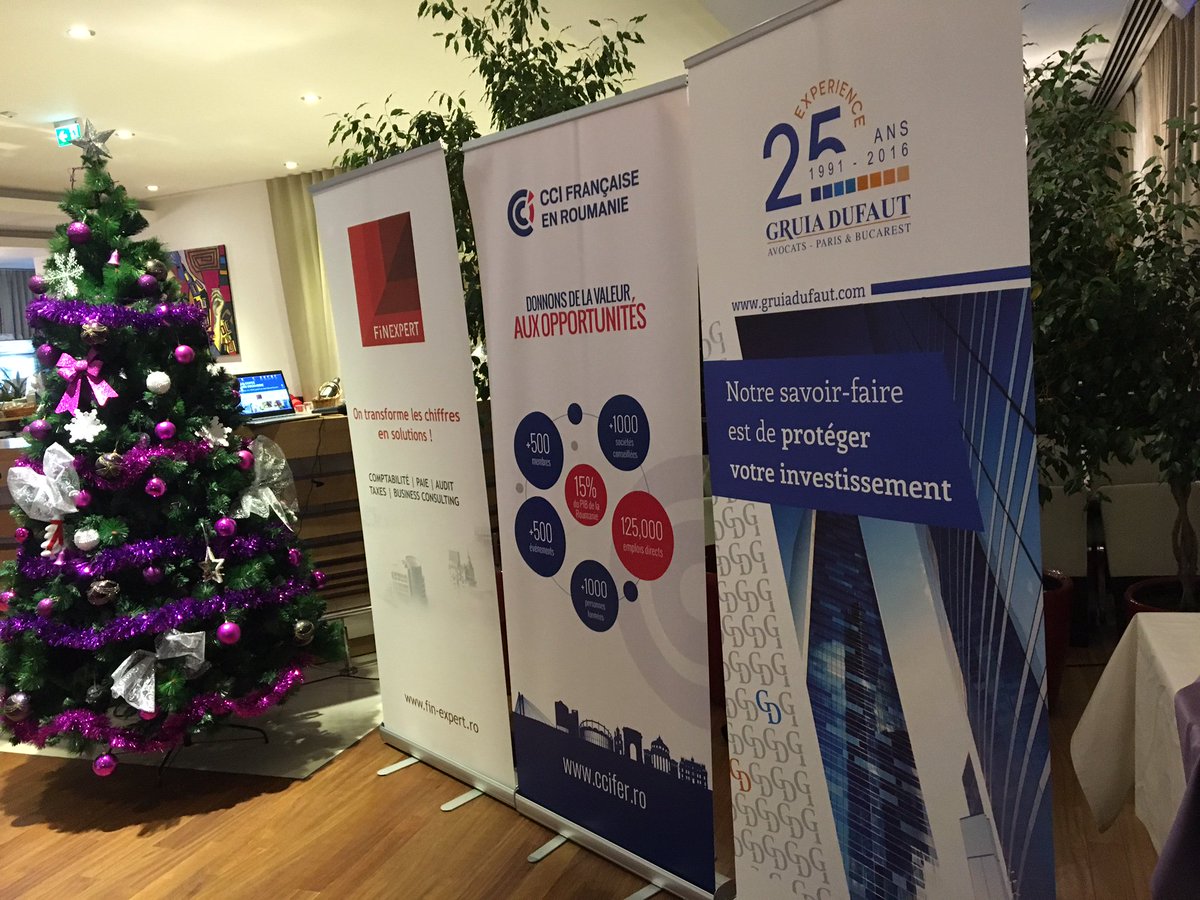 Work With Us
Research
Working closely with clients to understand their objectives, we develop targeted market and sector desk and field research and provide consulting services; including student focus groups, industry benchmarking and university selection
Campaigns
Identifying opportunities to create partnerships with relevant global organisations; creating new programmes (like student challenges, employability skills roadshows and university networks); profile and communication campaigns including speaking and sponsorship at key global industry events, campus marketing campaigns and leveraging media relations opportunities for employment marketing
Digital
Creating campus focused digital, social and online campaigns and providing the online tools and platforms to deliver clients' objectives and enable them collaborate effectively across their business. This includes talent community creation and management, and campus marketing toolkits and reporting
All About Petrus
What's Happening This Week
at Petrus?
This week we joined the 13th Global Students Forum (GSF) organized by SPEED. GSF brought together 91 students from around the world, working together to innovate for the future of green engineering.
Did you know that the GEDC Industry Forum took place for the first time in 2017, organized by Petrus? The event Report, an essential read for anyone interested in the future of engineering education, is now available online.

Petrus Communications France
23 Boulevard du Général Leclerc
77300, Fontainebleau, France
+33 (0) 1 80 96 39 03
office [at] petruscommunications [dot] com

Petrus Communications Romania
41 Frunzei, 021532
Bucharest, Romania

+40 (0) 213 15 31 71
office [at] petruscommunications [dot] com
Copyright © 2017 Petrus Communications